Flexible, experienced and affordable business services are available for medical organizations of all sizes in the state of Puerto Rico.
We're here to help your practice and it all starts with a free consultation. Please feel free to give us a call at 800-933-5190 or fill out this form to arrange your free, confidential consultation!
Initial consultations are ALWAYS FREE!
[mautic type="form" id="7″]
Medical Billing Services
Full Practice Assessments
Compliance Assistance
Marketing Services
We take care of the business side so you can focus more on practicing medicine!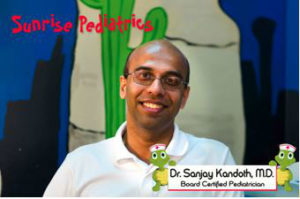 "I have worked with Consolidated MD for over five years. They have increased my billing, streamlined many processes and help keep me compliant. They made it easier for me to be a physician and not worry about the business side of my practice."
Sanjay Kandoth

Sunrise Pediatrics Las Vegas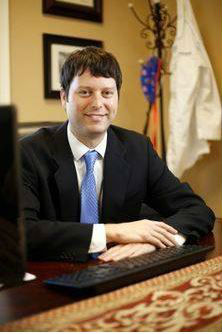 "I have been working with Consolidated MD since I opened my practice. Their staff works like they are an extension of our office treating my patients with care while getting my claims paid correctly."
Dr. Reginald Griffin

Concierges Bariatrics Minimally Invasive Surgery
© Copyright, 2017. Consolidated MD.