Digital Marketing Agency for Chiropractors
We have a combined experience of over 4 decades helping many chiropractic offices grow their practices as the premier Digital Marketing Agency for Chiropractors.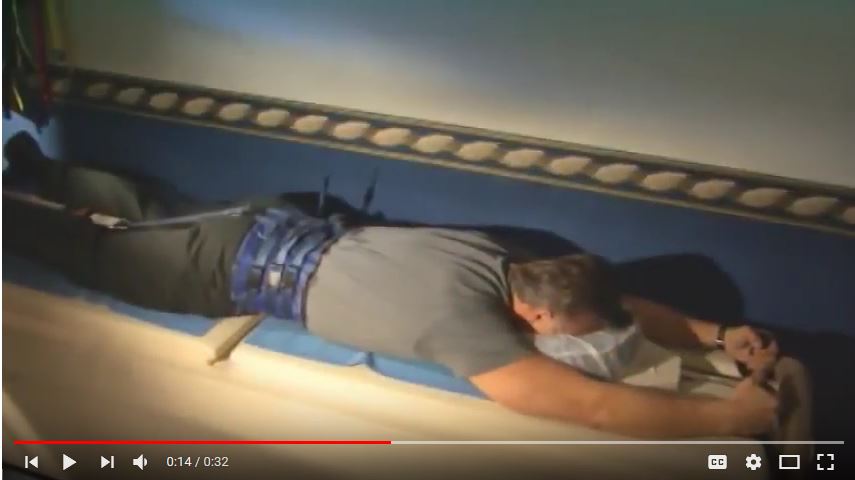 Our chiropractic ad agency services will help you grow your practice, no matter what size budget you have!
You need a partner you can trust to help you build your chiropractic clientele, that's where Consolidated MD's experience can help!  As a full-service medical advertising agency, here is just a partial list of some of the medical business services we provide:
Marketing & Strategy Plans
Mobile advertising
Create a new, mobile-friendly website
Add marketing automation to your current website
Produce and place effect TV commercials
Produce lobby, explainer and doctor and staff introductory videos
Infomercial production
Let us help you grow your chiropractic business!
The first step to getting more patients is to first fill out this form to arrange a FREE consultation.
We have DECADES of proven experience to help your chiropractic business succeed FAST and AFFORDABLY!
All initial chiropractor marketing consultations are always free!
Please call us at 800-933-5190 or fill out this short contact form!
What do new and established chiropractors need?  You might be too busy running your practice and your staff is just trying to keep your office running and patients happy.  That's where we come in, because WE ALREADY KNOW what you need to succeed.  We have been helping chiropractors build their practices and increase billing revenue for decades!
Here are just some of the benefits of using Consolidated MD as your digital marketing agency for chiropractors:
Effective quality patient lead generation
Marketing leadership

Includes developing effective marketing plans and realistic strategies

Appropriate resource allocations for all plans

We know how to execute and what things cost to succeed

Digital guidance

The Internet can feel like the "wild west" to chiropractors, we help untangle the web to suit your chiropractic office's needs!

Build loyalty by helping keep current patients happy and getting them to refer and come back