Provider Credentialing and Contracting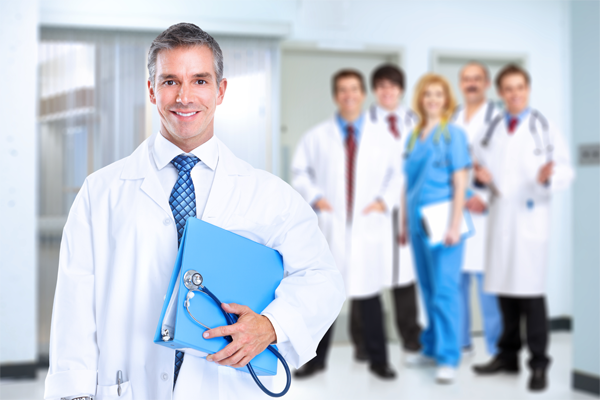 Provider credentialing and contracting services are your first step to having successful revenue cycle management.  Without correct contracting or enrollment , payments can be delayed or refused by the insurance carriers.
Our provider credentialing program will help you when you:
Start your first practice

Add a new physician to your existing group

Change from one practice to another

Want to become a network provider
Provider Credentialing
All providers must be credentialed with a payer or hospital before billing can commence.  Consolidated MD offers these services to ensure that all clients are properly credentialed with payers and hospitals. Credentialing requirements can include, but are not limited to:
Hospital credentialing
Medical credentialing verification services
Credentialing specialist
Medical data verification services
Credentialing application
Doctors credentialing.
Consolidated MD consistently improves the efficiency and accuracy of the credentialing business' data verification processes.
Provider Contract Re-Negotiations
Have poor provider contracts slowed your practice's growth?  Our provider contract specialists will negotiate every new or existing contract with payers to ensure you are maximizing profitability. Once we've reworked these agreements, we set periodic reminders to revisit each respective contract.  Our staff can also manage applications and renewals on your behalf.  In today's competitive market, this has become a crucial and highly growing area because most contracts have margins for negotiations.  Here, we can help you improve your practice's bottom line.  Our team of contract specialists will work with you and your practice contracts to help negotiate your current contract rates to increase your reimbursements.