Medical Practice Transitional Services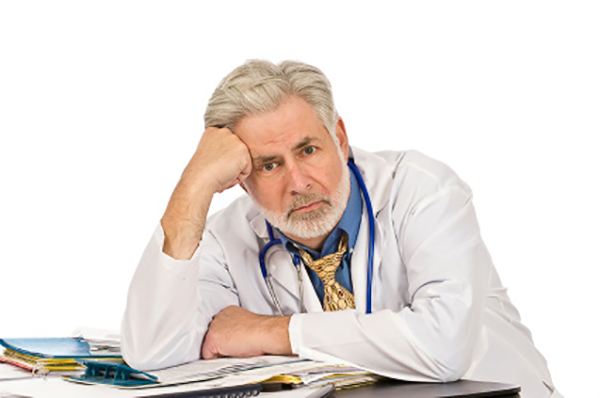 Solo providers have one of two primary mind sets when it comes to thinking about an exit strategy for their practice. Either they have not planned properly for their retirement, thinking that they would be able to sell their practice and live on the proceeds, or they think the practice has little, if any, re-sale value and, consequently, they choose to phase out of practice by gradually reducing the number of days they see patients until there truly is nothing left to sell.
If properly managed, almost any practice has a value and can be sold to another party. Finding the right buyer and negotiating the best terms and conditions for the seller is best handled by a professional firm that knows about practice transitions. While accountants and lawyers know how to crunch the numbers and prepare documents, they don't typically understand how to manage a practice – especially during a transition.
Consolidated MD's medical consultants can help you get a fair market price and a smoother transition. Our medical consultants can help you decide what the right price is for your medical practice,see our medical practice valuation. In performing this service, our medical consultants may be able to identify those steps that could be taken which would make the medical practice more valuable or more sell-able. Occasionally, we have "fixed" the practice to the point that the doctor decided not to sell at that time and stay.